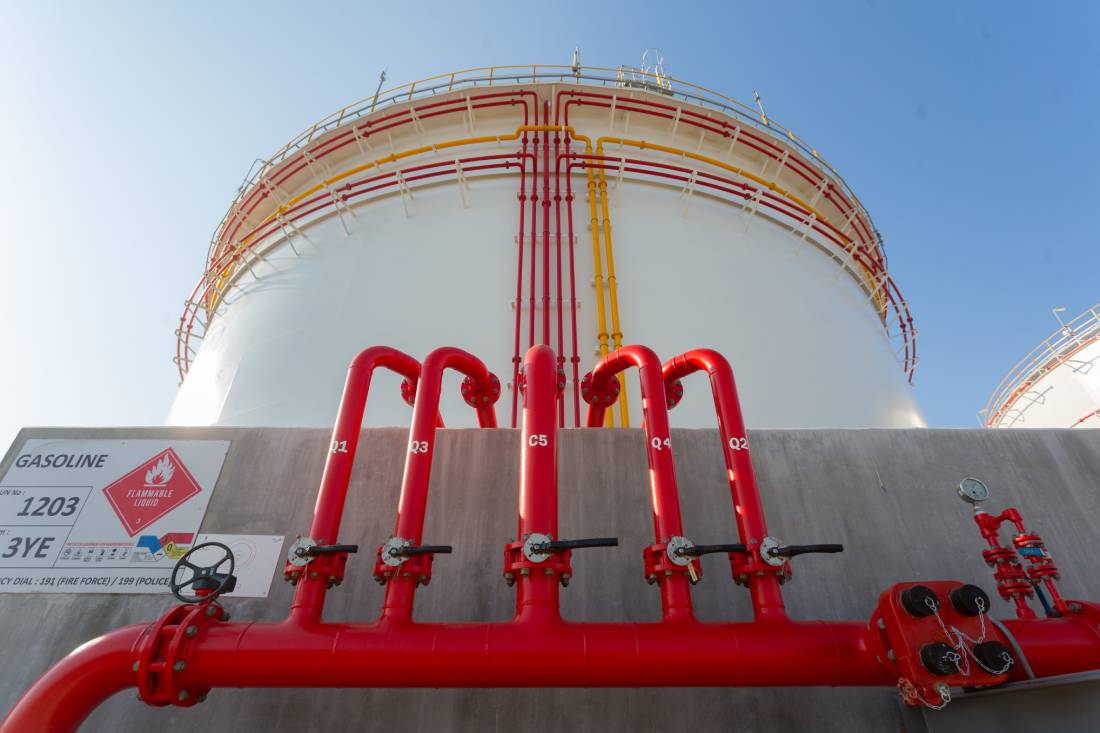 Workplace & Process Safety
Our commitment to safety begins at the top of our company, and it is our expectation that this commitment be reinforced at every level. We have enterprise wide safety metrics in our annual incentive plan formula for management and employees. We also conduct leadership site visits and safety observations to engage our organization in safety performance.
For process safety, we focus on understanding and identifying key points within process safety systems that could impact asset integrity and the safe and proper operation of equipment. We address:
Design integrity: reducing risks in the design and construction of facilities
Technical integrity: inspecting, testing and maintaining hardware and software barriers
Operational integrity: working within operational design parameters
In particular, the prospect of preventing any unplanned or uncontrolled loss of primary containment. We do this by raising awareness of risks among our workforce, providing strong safety leadership and maintaining a commitment to continuously improving our process safety procedures, systems and standards.